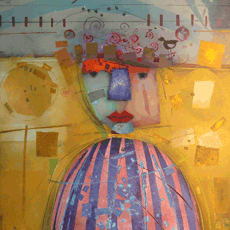 CONTEMPORARY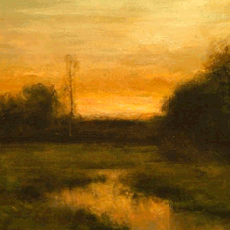 TRADITIONAL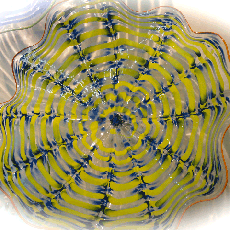 GLASS AND 3-DIMENSIONAL WORK
OFFERING CONTEMPORARY ARTWORK FOR SALE IN WILLIAMSVILLE, NY
Vern Stein Art and Frame has an expansive and diverse collection of varied artists from across the country and around the world. Many of the artists we are privileged to represent have been with us for many years, such as Maya Eventov, Guyon, Kevin Partridge and Walter Garver.
We have a rich cross-section of styles and mediums, including metal sculpture, glass sculpture and dimensional sculpture, along with the more traditional paper and canvas, with the objective of having something for everyone. Additionally, we host semi-annual trunk shows, which give our clients an astounding selection of artwork to choose from.
CALL US TODAY FOR PROFESSIONAL PICTURE FRAMING SERVICES!